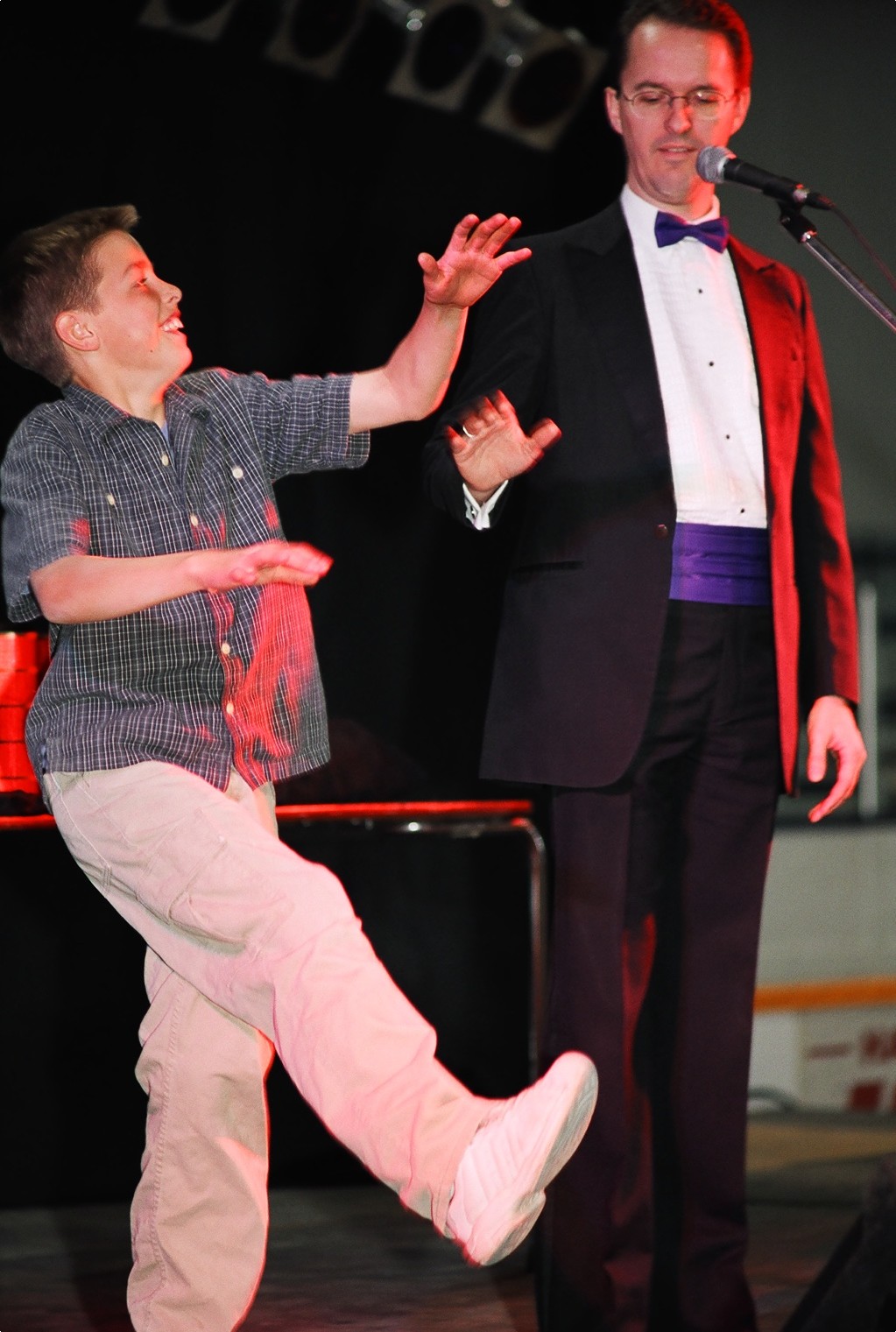 Richard Young, M.Ed., first started fooling others in a fun way with magic when he was eight years old. He worked on his sleight of hand and polished his performing skills for the next six years. Ever since his first paid magic show at fourteen, he has performed thousands of live and televised magic shows.

Richard is a professional magician with thirty years of experience entertaining audiences across North America, Africa, Europe, and the Orient. While performing up to 325 shows per year, he has amazed and amused audiences of all ages at banquets, birthday parties, businesses, churches, communities, conventions, libraries, malls, schools, service clubs, television stations, etc. Many groups have Richard back year after year with a new show.

Parents love how wonderfully he works with children and voted him one of the top three children's entertainers in Calgary. Find out why by having him make your next event memorable and magical!
(403)241-5902
Richard@ifoolu.com